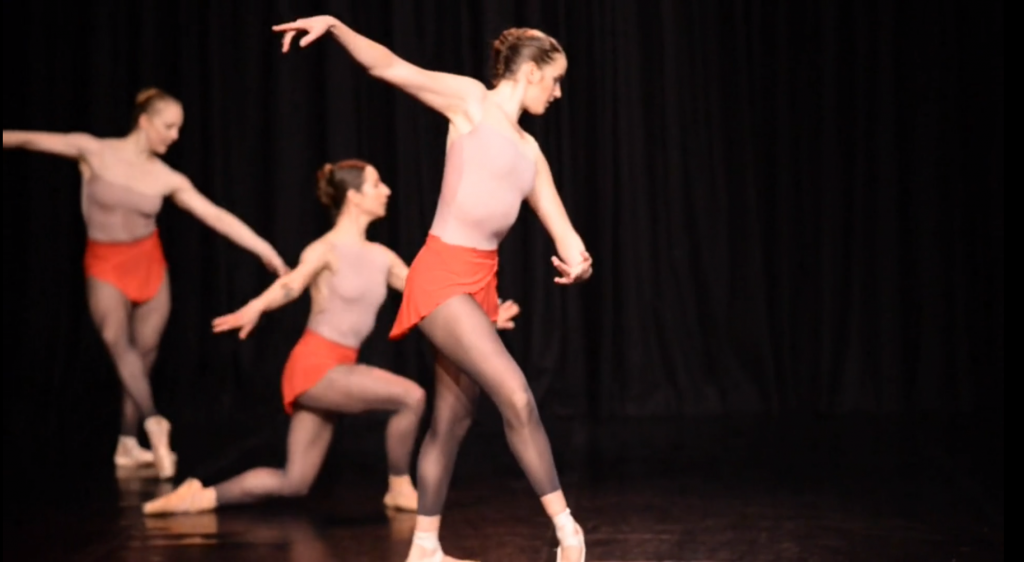 The HackBallet contemporary dance Scratch Platform returns to Margaret Shepherd Studio Theatre in 2021. This event provides choreographers and dance artists with an opportunity to present dance based performance work in progress to a supportive audience at our home in Hoxton.
Performers Callout for EMANATE – July 30th and August 6th
As London emerges from lockdown this summer, HackBallet takes the opportunity to bring together artists from a variety of disciplines to discuss and express their experiences and artistic commentary on the issues of our time.
This platform shares performances from our community of dance artists, musicians and designers presenting fragments of new work and improvisation, which have been developed or evolved during the unusual circumstances of 2020-2021.
Dance and creativity have been bubbling away underground as many artists have been working in isolation during these challenging times, and connections and community have taken a hit due to the greater priority of protecting lives from the pandemic.
HackBallet would like to reach out to you to reconnect and revive your imagination and inspiration for the summer of 2021.
Performers, dancers, musicians and designers interested in taking part see the Performers Callout for EMANATE – July 30th and August 6th 2021
EMANATE
July 30th & August 6th
How to find Margaret Shepherd Studio Theatre
Entrance via New City Fitness
Redvers Street, London, N1 6NE
7.30pm