Coming up at Margaret Shepherd Studio Theatre is HackBallet's next Scratch Platform for artists to present new work and work in progress.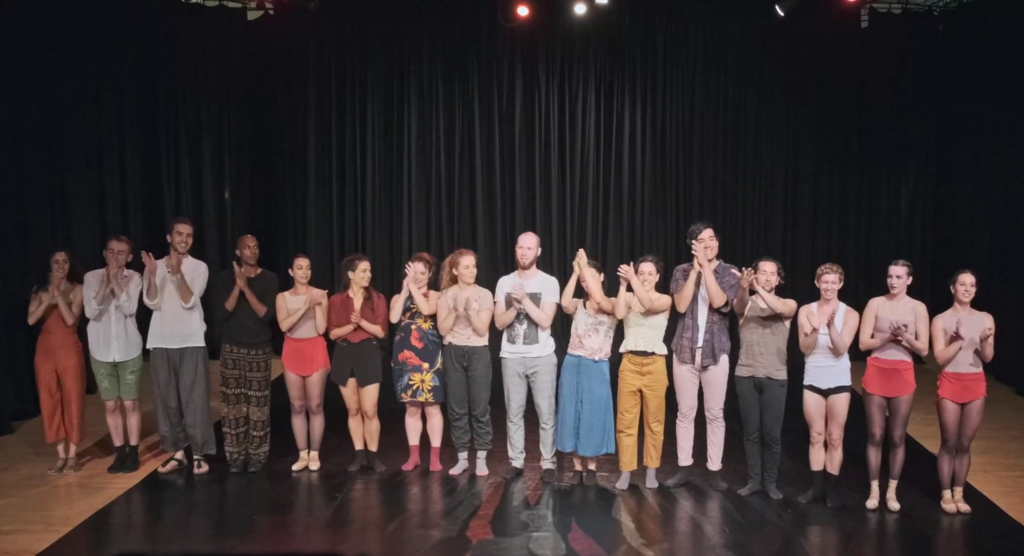 Are you a dancer or choreographer with an idea for new work or choreography in development?
Artists working in dance, contemporary ballet, music and related performance forms are invited to submit their work for participation. The theme for this event is "Genesis": new life, new beginnings… to reflect the Spring season and positive energy that the start of the new decade might inspire in us.
Bring a fragment of work to a performance environment, connect with audiences, fellow artists and get feedback.
Deadline for expressions of interest: Friday 20th March 2020
Interested? Go to the HackBallet callout page for more information and how to apply.